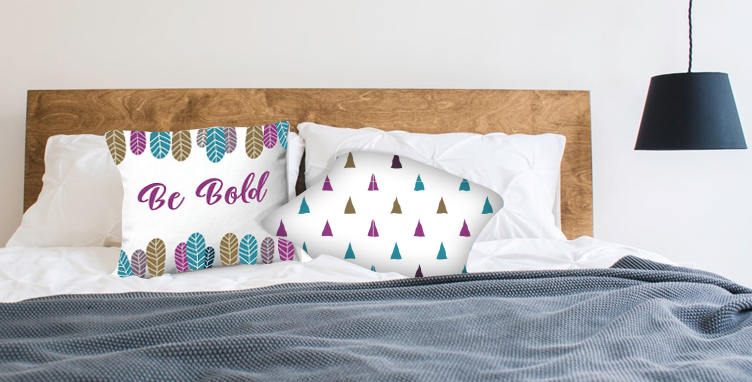 OOHLU Community
We're artists at heart. With 20+ years of experience we're passionate about developing quality products that build up and promote a passionate community. We're so happy you've decided to be a part of the Oohlu-niverse.
"We believe in helping each other find purpose. I think we can all agree, especially today, that it's critical to dream and do. I want Oohlu to be a place where we can come together by encouraging our uniquely individual yet collective spirit."
The Oohlu Team plans to design and release additional products in the future. We want to create a movement that simplifies and supports the lives of our community. We will roll out lots of new products in the future. If there are products you want to see, send us a note, we love reading your comments!
"I don't think business and human investment need to be mutually exclusive. I think they can happen simultaneously. To me, every business should incorporate a social element, and ours is showing our community that they're not in this alone."
At Oohlu we believe - whether it's the journey of self-discovery, the unearthing of potential or the reminder of beauty - that it is critical for our human experience to continue to dream, act and encourage others to do the same.  We understand the power of a word, an image, a thought to keep us motivated and inspired and have designed unique products to move you in a powerful positive direction.
We at Oohlu understand the power of individuality coupled with the collective spirit and combined our powers of product creation, writing, entrepreneurship, dreaming and collectively created a company that matches the ethos of courageous change.
You are not alone in your quest for change, significance and daring to dream. We believe in the power of community and the celebration of the individual voice. Oohlu encourages investing in others, giving back and the power of personal and collective passion.